Web Design Houston
WebWorks is an innovative Houston Web Design company, providing a wide range of IT and web solutions, specializing in Web Design and Web Development, custom Flash / ActionScript 3 Programming and Object Oriented Programming, eCommerce Development, web design for Mobile Devices, professional SEO (Search Engine Optimization) and Internet Marketing Strategies.
Experience has shown us that every company is unique.
Our Web Design team focuses on creating a unique website with a stylish and modern look suited to your company, and will make sure that the your company's message amd brand image will be reflected in the website's design.
Web Design Evolution
The World Wide Web has redefined the way companies interact with customers and partners. Your company's website id the gateway to the internet and all the business opportunities it represents. An online presence has become a powerful tool for any company looking to win over the competition and get a dominant position in the market. Today people tend to judge a company's professionalism and success in terms of the visual impression created when first accessing their website.

The goal of WebWorks is to achieve a professional image for your business by creating a fresh new look and a smartly built website.
Web Design Repository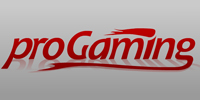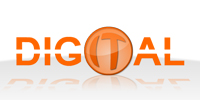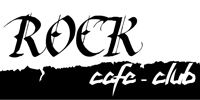 Web Design Services
unique design concepts
blog and eCommerce designs
vectorial Flash templates
clean and valid XHTML code
optimized images
professional slicing
tableless and light layouts
mobile based layouts
on-page optimization
flash design
branding and corporate design
Flash Design
photo galleries and slideshows
video and audio players
custom Flash applications
2D and 3D animations
actionscript 3 programming
website Intro
Flash headers
Interactive menus
Flash websites
Full Flash eCommerce
data driven applications
Web Development
eCommerce
blog and forums
customized CMS
databased galleries
currency app
news, newsletter and rss
optimized database search
custom chat apps
high web security
Ajax / Javascript development
PHP & MySql